In this section, you will have access to the press reviews of Magnetar.
For a high-quality AV experience, there is still nothing better than Ultra HD Blu-ray discs, especially when delivered by a premium player. Magnetar's UDP800 is the star you need to illuminate your home theatre, combining DVD, Blu-ray and Ultra HD Blu-ray playback with handling of music formats including DVD-A and SACD. Comprehensive user menus and connectivity make this disc-spinner user friendly, while its high-end construction befits the price tag. The UDP800 delivers 4K discs (including Dolby Vision or HDR10+) with pin-sharp detailing and smooth colour gradations via HDMI, but switch to music though its analogue outputs (RCA or XLR) and its performance is equally captivating. The UDP800 is the long-awaited new king of discs.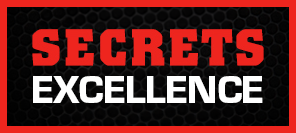 "Premium deck is a universal soldier"
The Magnetar UDP800 is an excellent player, and overall, a nice substitute for any of the Oppo players. It's not an exact feature-for-feature match. For example, the Oppo 203 that I have has full analog surround outputs for movies or SACDs. The Magnetar has stereo RCAs. The rest of the audio output is handled by the HDMI jack. On the other hand, the Magnetar has a very solid disc loading mechanism, preferable to the one on my Oppo, which is not bad either, but the Magnetar seems more robust (…) Visually, I saw no difference between the Magnetar playback and watching the same movie on my Oppo 203.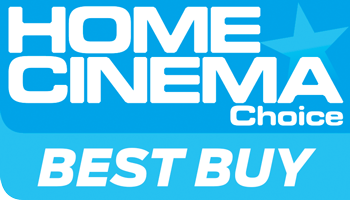 Much like vinyl, Blu-ray is looking to be a more resilient format than many predicted at the start of the streaming boom, and an investment in high-end hardware like Magnetar's UDP800 looks increasingly like a smart buy for those of us with large disc collections, be they CD, DVD or 4K Blu-ray. Build, specification and performance are formidable. If you're a believer in physical media, it's not going to disappoint. Buy the UDP800 and before you know it, I'll bet you'll be scouring online sites and record stores for obscure releases on all manner of shiny platters. Just like Indiana Jones.
Built like a battleship, the UDP800 is a reference-grade universal disc player. It produced outstanding images that outperformed my superb, reference Oppo UDP-203 4K player. While colour reproduction is first-class, where this machine really shines is the sharpness and clarity of the images that it produces. Meanwhile, blacks are deep and inky, devoid of any video noise.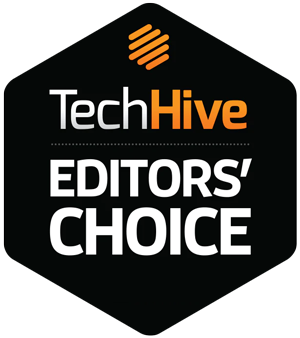 To be clear, while the UDP800 sits near the top of the market for 4K UHD players, we're not even close to the high end when it comes to SACD and CD audio players. Audiophiles can spend $10,000 or more on players that aim for the quietest possible mechanical components and the best possible digital-to-analog converters. (…) What the Magnetar UDP800 offers is a world-class all-around experience for users who care about both audio and video media, and the UDP800 starts to look like a great investment when you add up what it would cost to buy a similar quality 4K UHD player and a versatile CD player that supports all the formats on offer here.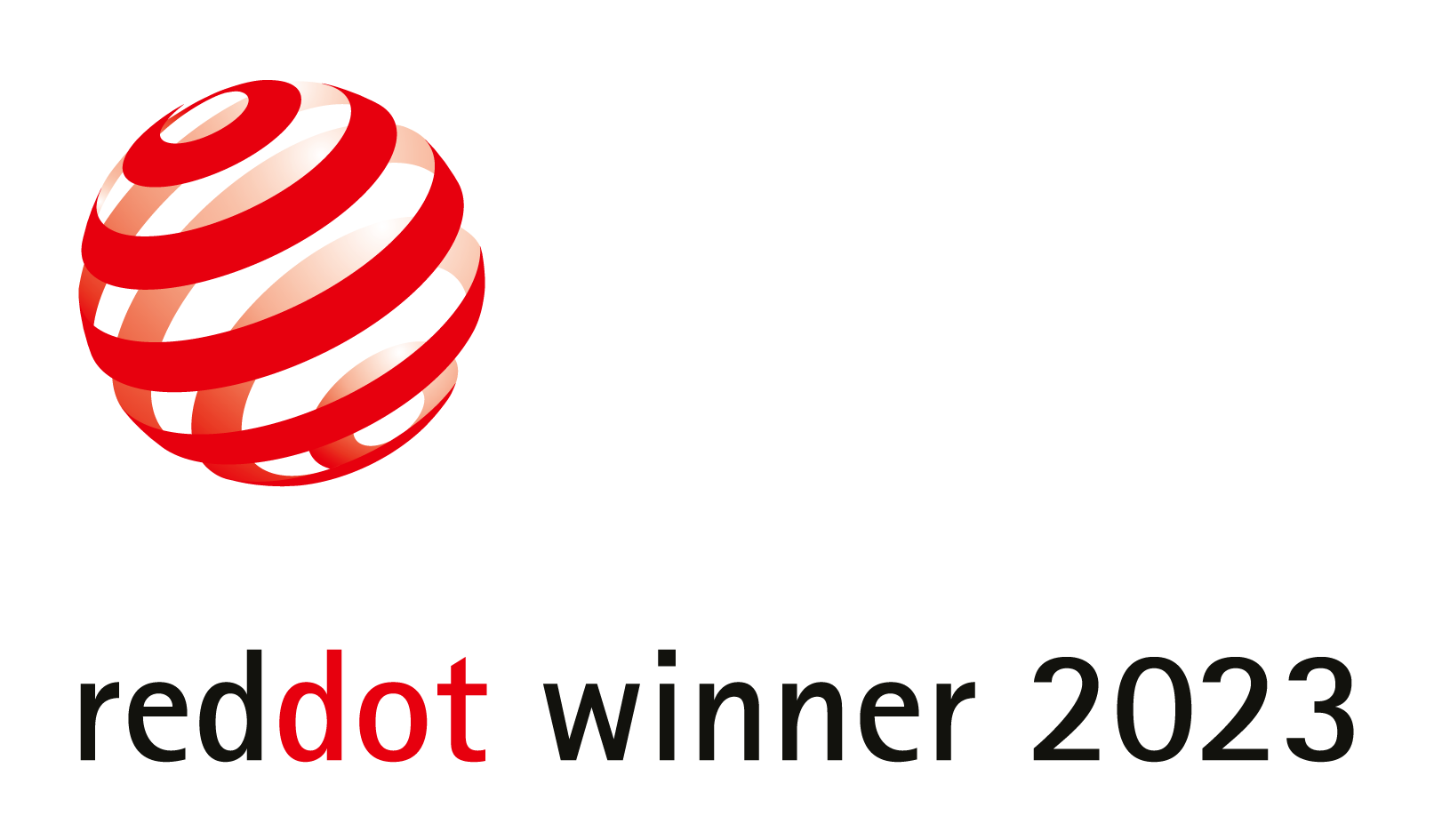 The UHD BD PLAYER is positioned in the high-end segment. At its heart is a quad-core processor that features the latest image-processing and decoding technologies to deliver a 4K experience with HDR. Users can choose between DVDs, Blu-ray discs, 4K UHD discs and media files. The device's sound system is also aimed at home cinema enthusiasts, supporting 3D sound formats, such as Dolby Atmos, DTS:X and Auro-3D. "Externally, the UHD BD PLAYER impresses with its cleanly drawn, minimalist form," said the jury. "The brushed aluminium housing is excellently crafted and reinforces the technical quality standards."

For Blu-ray enthusiasts with a sizable investment in CD, DVD and legacy formats, this model is well worth salivating over. Build quality is exemplary, component quality is high, and its performance is top notch. (…) A run through of the 4k disc release of Guy Ritchie's Sherlock Holmes confirms that even the most subtle of shadow detail finds its way to screen. Regular Blu-ray also looks excellent (in fact, at times I thought BDs looked more detailed than some 4k streams that I've watched). There's a solidness to the image, an unwavering detail to texture, that is very convincing.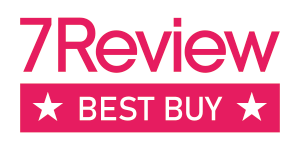 "Premium deck is a universal soldier"
This hugely impressive disc spinner will renew your enthusiasm for physical media. Audio and video quality is superb, and build quality is unbeatable.
In this review, Magnetar's UHD UDP800 Blu-ray player, which costs 1,700 euros, obtained the maximum score in the hearing and vision test.
What about image quality? Frankly, on the 65-inch panel of the test system, we found no difference from the images delivered by Reavon UHD players. On the digital outputs, including optical and HDMI, everything sounded very clean and polished. Linear – a little more dynamic, livelier, richer. The analog output added a bit of playful plasticity and no veil was introduced at the same time! No wonder PCM1795 converters are considered among the best in their class.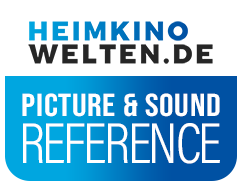 "Picture & Sound Reference"
We approached the MAGNETAR UDP800 with healthy skepticism and were really pleasantly surprised. The new manufacturer MAGNETAR not only delivers a simple, rebranded player, but a well thought-out new product. Both the picture and sound quality are at the absolute reference level in this price range. We have products on our test bench every week and very few make it into our product portfolio. With the delivered quality, it is no wonder that we have included the manufacturer MAGNETAR in our product portfolio.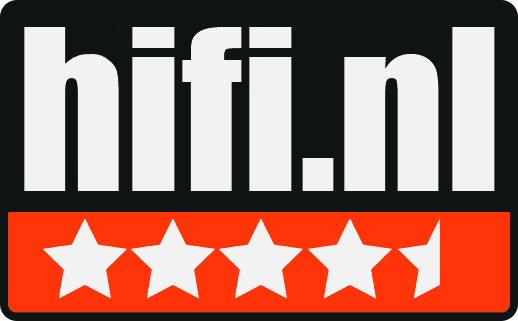 "Excellent picture quality"
The Magnetar provided excellent picture quality. Although we'd rather leave a task like upscaling to a modern TV, the UDP800 also delivered good results (…) The Magnetar UBP800 is a worthy all-rounder. Movie buffs and music lovers can listen to their entire library on this device. Not only does it gobble up just about every type of disc, but it also plays many media files and even iso files.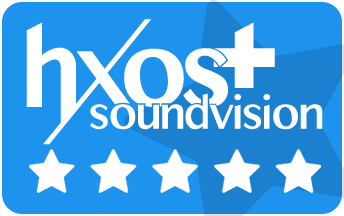 "Excellent picture and sound performance"
UDP800 is a high-end 4K Blu-ray player, it goes beyond what we knew from Oppo, brings new file playback tricks, and has excellent picture and sound performance. It read all of our test files, vintage and modern, even ISO files. We recommend it (…) Knowing what ISO files mean and knowing that the competition is almost non-existent, the new UDP800 of the all-new Magnetar aims to be the universal player of 2023. A good idea to upgrade or replace if your Blu-ray player gets old.

HiFi & Home Theater Audio
"A UHD Blu-ray player that will become a new trend is born"
The test was done using Sony's VW270ES 4K projector and Denon's AVR-X7200WA AV receiver. It's not a 1:1 comparison, but the video is no different from the Oppo UDP-205. The high resolution of 4K Blu-ray and the stable tone with less background noise appear as they are. (…) The sound is also quite good. Unlike mid- and low-priced players that emit excessively thin or bright tones, it delivers a very natural and neutral tone with an appropriate temperature and pleasant volume in the midrange. (…). Magnetar UDP800, a new UHD Blu-ray player that appeared after a long time, is the birth of a new reliable 4K Blu-ray player that forgets the longing of Oppo and is not an exaggeration to say that it is Oppo's return. 

"It is indeed the highest-end model at this stage"
As far as a Blu-ray player is concerned, the performance of UDP800 playing two-channel pure music is very good. It is indeed the highest-end model at this stage. In addition to playing CDs, it can also play SACD and DVD Audio with better sound quality. You can enjoy the advantages of high-resolution music without streaming through the network. Of course, it is not a problem to play high-resolution music files, and the functionality is impeccable. In addition, UDP800 also has a Pure Audio mode, which will turn off the HDMI video output when enabled to reduce the interference to the sound quality, and you don't need to look at the picture when playing CD or SACD, which does not affect the convenience of use. If you are an audio-visual player who has high requirements for multi-channel audio and video quality, and also needs to listen to music discs, I believe you will be able to get the most satisfaction through UDP800.
My usual suspect of 4K Disc is John Wick Chapter 3, the dark battle scenes at the Continental Hotel…it was a hands down no competition,…so much more layering within the blacks and darkish scenes. There was clear contrast between the dark and black suits of the assassins and John Wick's with the dark, lightly lighted surroundings. The clear layers within the same colors were more apparent, … given more depth to every facet of the picture. There was more dimensional to even the deepest material in the picture.In terms of sound quality, there was more dynamic, attack, punch, bass, presence, clarity and surround effect at Dolby Atmos and DTS.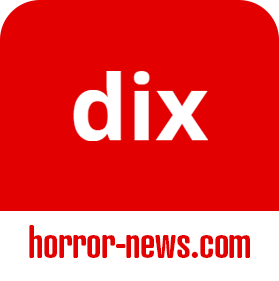 "Great picture and sound"
For us, the Magnetar UDP800 is the current zenith of 4KUltra HD Blu-Ray Player. A truly solid, premium feel resonates throughout the player's operation. What particularly stands out is its speed when loading, smooth forwards and rewinds and changing the audio track. Here you can totally see that this is a player beyond the €1000 limit. The processing is really impeccable and anyone who puts this player in the rack can be sure of being able to call a great piece of technology their own. We will now send the player back with a heavy heart, simply because of its automatic Dolby Vision recognition, and have to make do with our standard player. But with the knowledge that there is more out there than just the same stuff. With the Magnetar UDP800 you get a great overall package. Great picture and sound included. For us absolute reference in really all matters.