In this section, you will have access to the YouTube reviews of Magnetar.
[Techno Dad] Magnetar UDP-800 4K Blu-Ray Player Unboxing & Review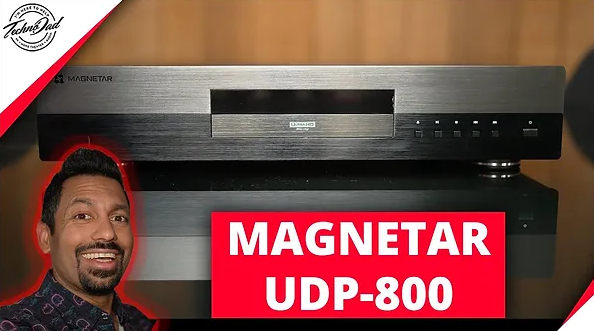 [Shane Lee] Magnetar UDP-800 4K UHD Blu-Ray Player Review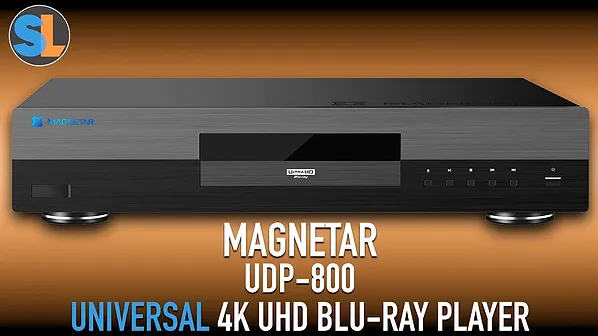 [Hatoraid Cowboy Cinema] Magnetar UDP800 Ultimate Review | Is It The Best 4K BLU RAY Player?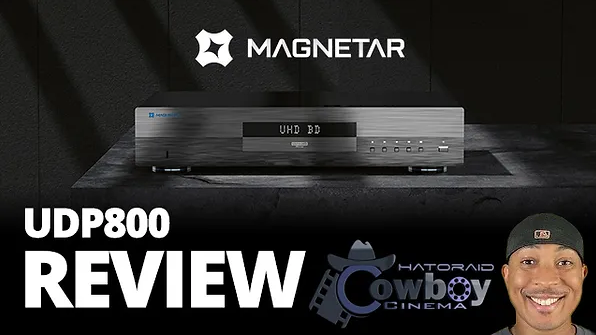 [machina4K] The BEST 4K PLAYER of 2023 has arrived: Make way for the MAGNETAR UDP 800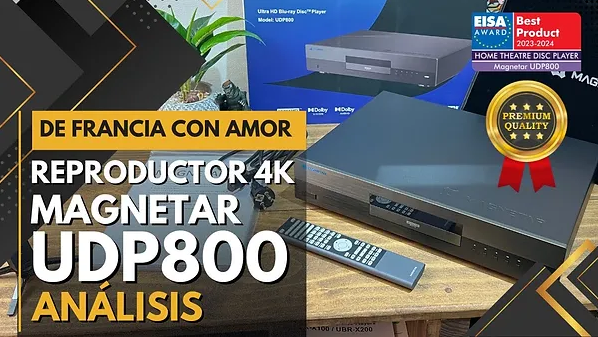 [machina4K] Your questions about THE BEST 4K PLAYER in 2023 Answered here!! | Magnetar UDP800 Post Analysis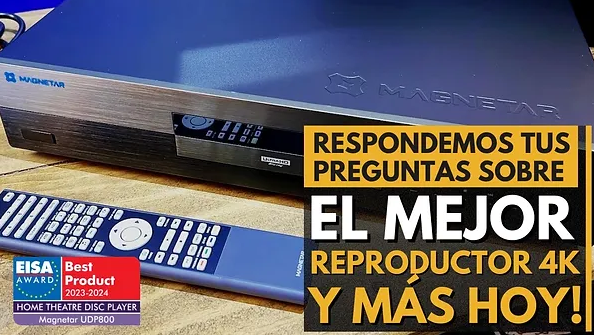 [David Susilo Unscripted] Magnetar UDP800 Naked and Reviewed | First Ever Internal View UDP-800 | World's Exclusive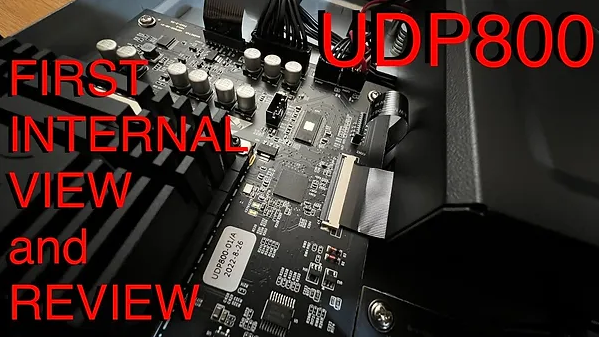 [Post76影音玩樂] MAGNETAR UDP800 4K UHD Blu-ray 藍光宇宙盤 : 力戰二大4K UHD影碟機 | 外掛字幕實體碟方案 !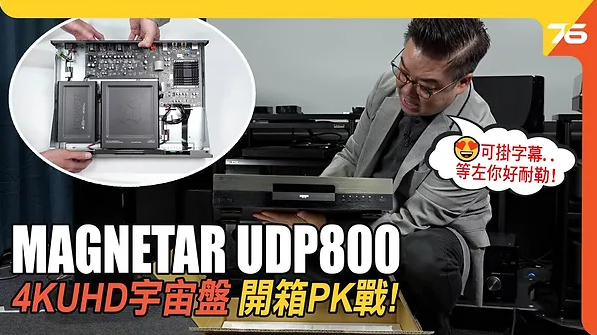 [HCFR] Magnetar udp800 Intérieur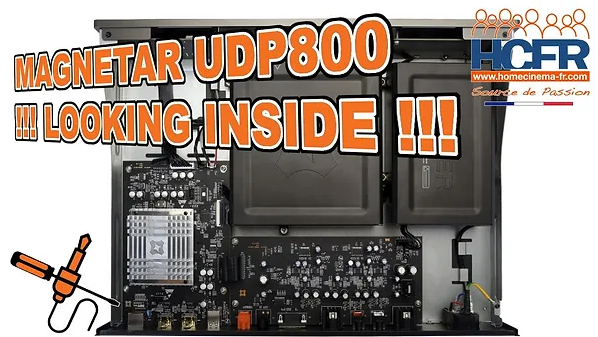 [HCFR] Magnetar UDP800 Menus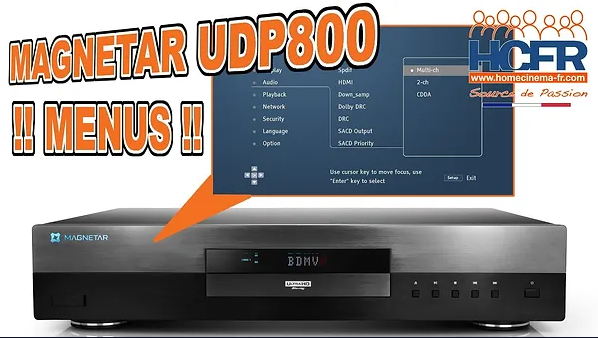 [K&K Tech] 4K UHD Blu-Ray Magnetar UDP800?! [Recenze & Představení]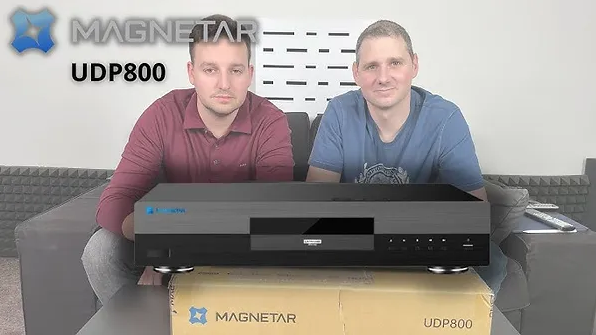 [Shane Lee] Look No Further! Magnetar UDP-900 4K UHD Blu-ray Player Review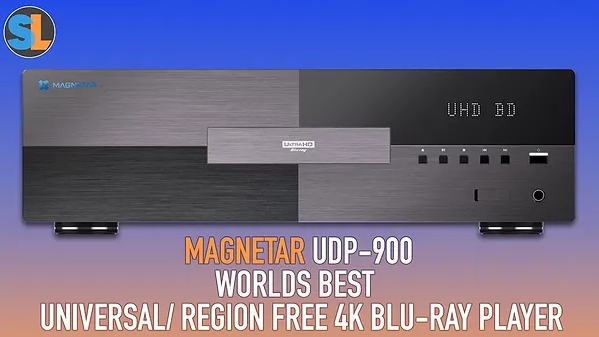 [Post76影音玩樂] 全港第一個拆解 Magnetar UDP900 旗艦級 4K UHD 藍光碟機內部架構 : 第一集開箱!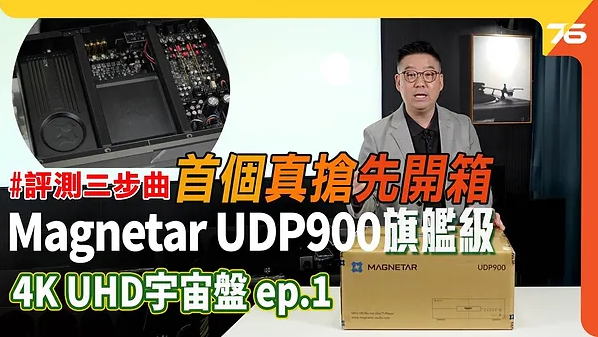 [Post76影音玩樂] Magnetar UDP900 4K UHD 旗艦級宇宙盤!究竟呢HK$26,680蚊抵比嗎?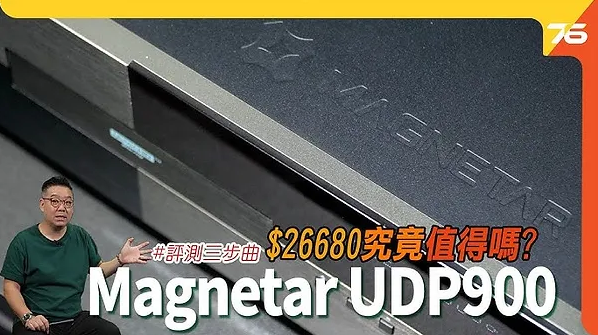 [Post76影音玩樂] 細佬打大佬!Magnetar UDP800 vs Magnetar UDP900 旗艦級 4K UHD 藍光碟機